Happening Now!
Farmer's Market
Wednesdays June 1-Sept 28 3:00-6:30pm at Moon Township Municipal Building
Join us every Wednesday for fruits, veggies and so much more! We accept debit, credit, SNAP and FMNP vouchers. Spend $5 in SNAP and receive a $2 coupon for fruits and vegetables.
Family Fun Nights
Moon Park, Fridays, June –August. Concerts and live entertainment start at 7:30pm. Movies begin at dusk.
June 3-West Hills German Teutonic Band
June 10-Delaneys -Classic Rock
​June 17-Brooke Annibale
June 24
-Blu Soul
Father's Day Fun Fair
Sunday June 12, 12:00-2:00pm at Moon Park
Come out and join Moon Parks and Recreation for a family-friendly event. Father's Day is a perfect time to spend a day with your kids at the park! Lots of activities including airbrush tattoos, inflatables, food, prizes and more!
Robin Hill Lunchtime Concerts
Robin Hill Park, 3rd Wednesday of the month, June-September, Noon-1:00pm
June 15 - Pittsburgh Doo Wop
Parks and Recreation Advisory Board Meeting
July 22 at 8:00am at the Moon Township Municipal Building
Please check under About/Volunteer-Advisory Board for future meeting dates.
Meetings are open to the public. Please call the Park office with any questions.
Pavilion

Rentals

- Robin Hill Center (949 Thorn Run Road)
All Reservations must be done in person. Reservations and payments must be made by the resident to receive the resident rate.
We will be taking Summer 2016 (May-September).
Please visit the Park office in the Robin Hill Center
(949 Thorn Run Road)
info@moonparks.org 412-262-1703

Robin Hill Center can be reserved up to one year in advance, please call for more info. Click here for more information on Robin Hill Center rentals.

And much more to come this summer!

Online Registration
To Register online for any of our programs or to sign-up for our email list, please click here.
Please visit our programs page for more details about these classes and for the full schedule.
Always check Park Alerts section for class, program, event changes and updates.

Click here for the full event schedule!
Get Involved
---
Moon Parks & Recreation offers a variety of programs and classes throughout the year for all ages and skill levels. Check out our programs and save time by registering online. You can also select the link to register for our email list.
Register Now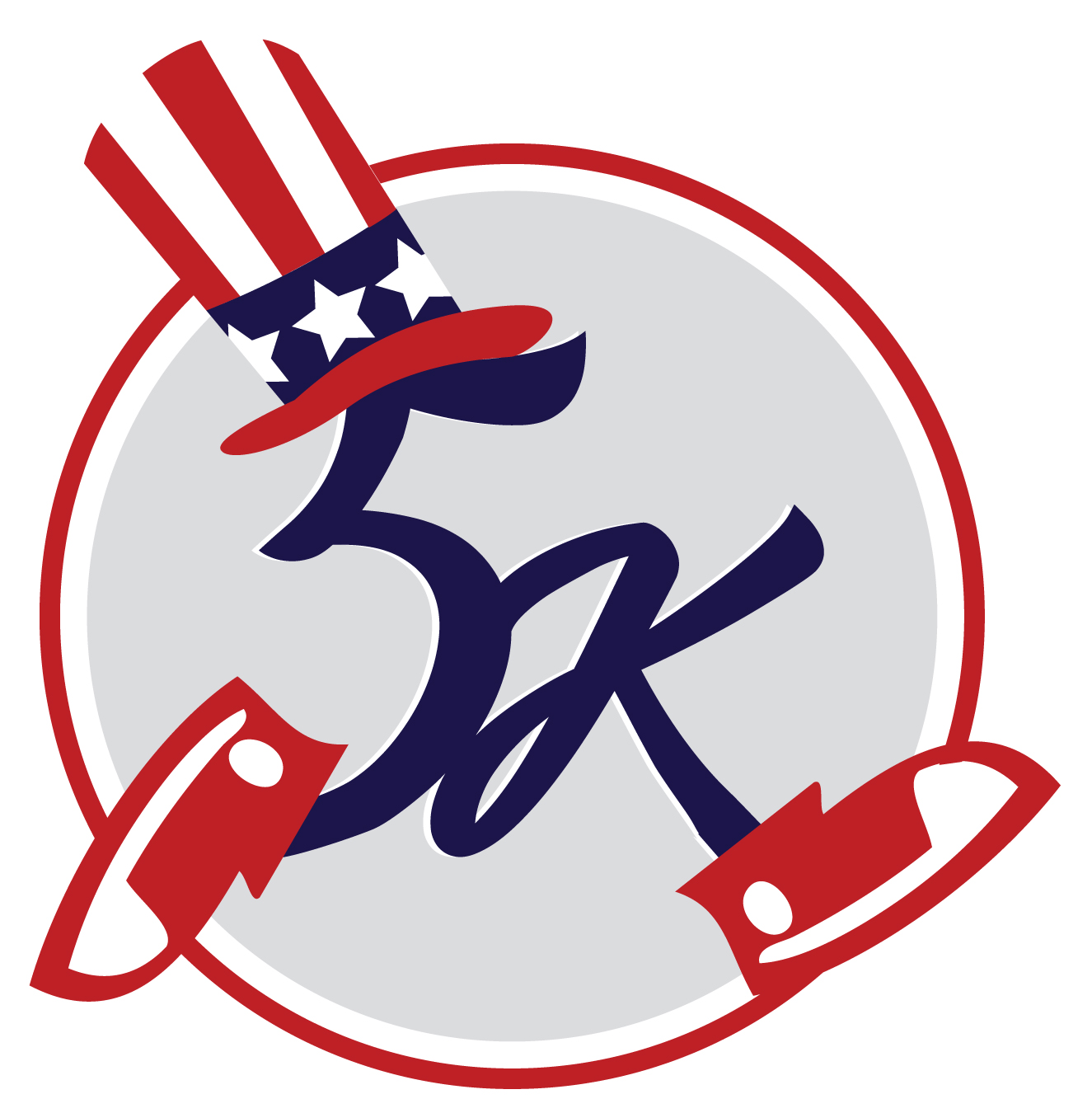 Moon 5k Run/Walk
July 2nd at Moon Park
Download brochure for the Township of Moon Firecraker 5K
Register online here
---
Upcoming Events:
Park Alerts
The Moon Park office will be closed Monday May 30, in observance of the holiday. Thank you!

Rotary pavilion is currently under construction.
Renovations are scheduled to be completed soon.

The new Moon pavilion is currently being constructed and is scheduled to be completed soon.
Additional improvements coming this summer to this area include a sand volleyball court and additional parking.

Outdoor public restrooms at Robin Hill Park, Olson Park and Moon Park are now open.

Visit Our Parks
---
MOON
ROBIN HILL
OLSON
---

---