Happening Now
---
28th Keystone Division Band
Saturday May 23rd, 7:00pm Moon Park
Free event!
5k Registration Open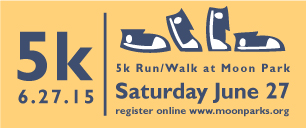 Pavilion Rentals
Moon Parks is now taking reservations for pavilions for Moon residents and non-residents.
All Reservations must be done in person. Reservations and payments must be made by the resident to receive the resident rate.
Please visit the new Parks office in the Robin Hill Center
(949 Thorn Run Road)
info@moonparks.org 412-262-1703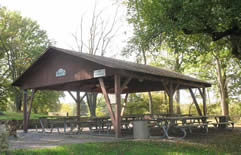 Father's Day Fun Fair
at Moon Park
Sunday June 21 Noon-2:00pm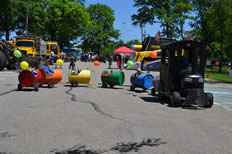 And much more to come this summer!
Click here for the full special event schedule!
Get Involved
---
Moon Parks & Recreation offers a variety of programs and classes throughout the year for all ages and skill levels. Check out our programs and save time by registering online.
Register Now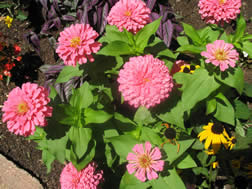 Want to sign up for classes or join our E-mail list? Sign up here!
PARK OFFICE RELOCATION
THE MOON PARKS & RECREATION OFFICES HAVE MOVED! WE HAVE RELOCATED TO THE ROBIN HILL CENTER AT
949 THORN RUN ROAD.
The basketball courts will be closed for the season while renovations are completed.
Upcoming Events:
Park Alerts
---
Moon Park basketball courts will re-open later this summer!
Moon Park main restroom, Olson Park and Robin Hill Park outdoor restrooms are OPEN.
Park Office restroom is closed. Portable toilets are available throughout the Parks.
New restrooms at Moon Park coming in June!
Visit Our Parks
---
MOON
ROBIN HILL
OLSON
---

---