What's Next!
Family Fun Nights at Moon Park
Concert-Friday June 7, 7:30pm
Finally Free (High Energy Classic Rock)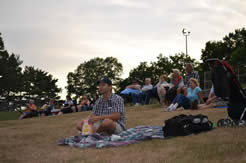 Father's Day Fun Fair at Moon Park
Father's Day is a perfect time to spend a day with your kids at the park!
Sunday, June 16 12:00-2:30pm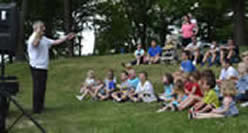 Robin Hill Lunchtime Concert
Wed June 19th Noon-1:00pm
Brooke Annibale
(Acoustic Pop/Folk)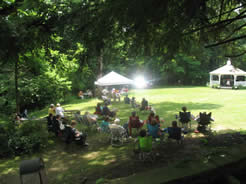 Click here for the full special event schedule!
What you Missed!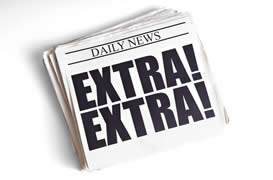 BE AWARE: Upper parking lot is open but under construction.
Want to sign up for classes or join our E-mail list? Sign up here!

ONLINE REGISTRATION IS NOW OPEN FOR THE MOON TWP 5K
Riverfront Project Information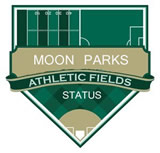 Upcoming Events:
June 7

Family Fun Night-Moon Park

Concert-Finally Free

June 16

Father's Day Fun Fair at Moon Park

June 19

Robin Hill Lunchtime Concert-Brooke Annibale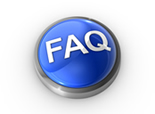 Frequently Asked Questions
Map and Location

View Larger Map
Moon Park Office:
1350 Joe DeNardo Way (Ewing Road)
Moon Township
Mailing Address:
1000 Beaver Grade Road
Moon Township, PA 15108

Telephone:
412-262-1703
Fax:
412-262-1840
Email:
info@moonparks.org

Sign Up for our E-mail Event List